Welcome
My Best Friend is Australia's first and foremost dedicated Veterinary Home Euthanasia Service.
Located in Melbourne it is a mobile service owned and operated by Dr Emma Whiston.
Established in 2004, My Best Friend is a specialised service particularly for elderly and terminally ill companion animals. It provides compassionate and personalised 'end of life' veterinary care for dearly loved pets in the private and familiar surroundings of their own home.
My Best Friend is able to provide palliative care, pre-euthanasia guidance and preparation, peaceful home euthanasia and bereavement support as well as arrange for burial or cremation.
We are also now able to provide a collection service if your pet should pass away naturally at home.
Dr Emma can help you make the best decision possible for your best friend during this emotional time.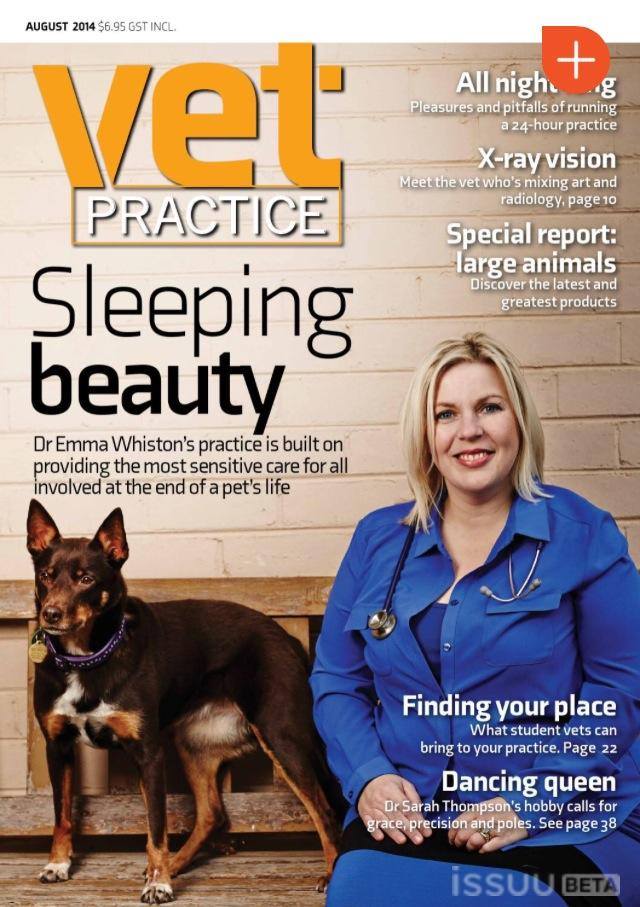 Our Facebook Feed

Scroll for more posts