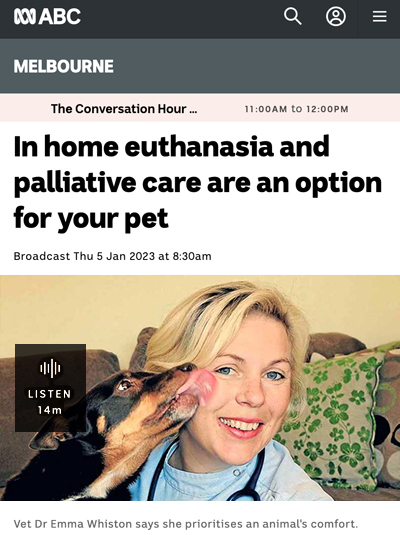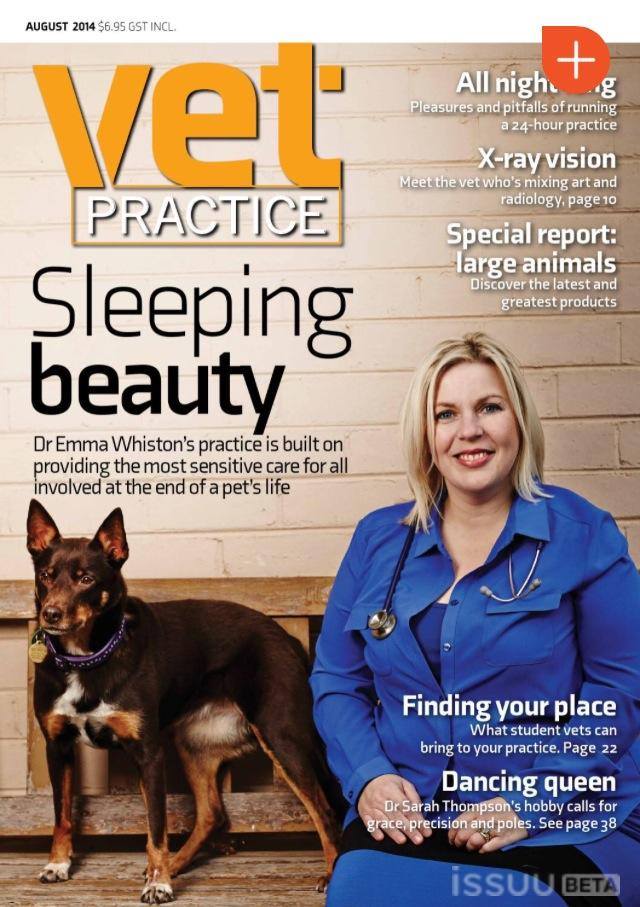 Morning All - Happy DLF Day 2 too you!!
If coming down today be sure to come say Hello 👋. Stand 120. Turn Left once in the doors!
Also we are now on Instagram
Follow us @mbfvets
...

See More

See Less
DOG LOVERS FESTIVAL 2023 | Day 1 of the Dog Lovers Festival 2023 is run and done!
What a great day had by all in attendance.
Day 2 kicks off Saturday 14 Oct from 930am Melbourne Exhibition and Convention Centre.
Be sure to come say Hello at Stand 120.
#thereisnoplacelikehome
...

See More

See Less
For those that missed this 10 YEARS AGO, it is, and always will be, a great read.
My Best Friend Australia's 1st Truly Dedicated Veterinary Home Euthanasia service.
Proudly independent and Melbourne based. Personal, not commercial.
In 2024 we will celebrate 20 years from when Dr Emma started My Best Friend!
Stay tuned for our 20th Birthday Celebrations!!
...

See More

See Less
Helping beloved pets die with dignity
The elderly woman sat on the sofa in her lounge room, cradling her chihuahua. She was seriously ill, and the little dog, aged 18, was also very sick, blind and deaf.