About My Best Friend
My Best Friend Veterinary Home Euthanasia Service was born in 2004 by Dr Emma Whiston out of a passion and desire to provide a better option for pets and their families, in their home, when the time comes for euthanasia and saying farewell.
'My Best Friend' is Australia's very first dedicated Veterinary Home Euthanasia Service and has set the gold standard for best practice for almost 20 years. Dr Emma is a wise mentor and teacher for many other veterinary professionals and has raised much awareness about the best and kindest way to approach 'end of life care' in the home.
As a result of being the daughter of a Veterinarian, Dr Nigel Clayton, Emma is very comfortable with the care of animals in the home environment and has had the privilege of experiencing countless euthanasias since the 1970's. Nigel came to Australia from the UK in the 1960's and practiced for over 35 years in Melbourne where he is known for his skill and wonderful 'bedside' manner. He is now retired, but over the years, he has passed down his wisdom and compassion to Dr Emma. She has happy memories of helping him, particularly when one of their many family pets was euthanased at home. These occasions were filled with love and calmness as the family gathered around to give their faithful friend the best farewell possible.
'My Best Friend' has grown and now includes other excellent veterinarians as well as Emma's husband Greg who is Practice Manager. Greg is also very caring and understanding and will most likely be the first point of contact for you. As a result of being Dr Emma's partner since 1997, he too understands the complexities and sadness associated with making the final decision for your best friend and will be able to assist and guide you through this time. Our veterinarians are very carefully selected, they are fear free certified and are gentle, compassionate and empathetic towards you and your pet. They will carefully assess the health and quality of life of your pet. Consultations are not rushed, so that there is plenty of time to discuss any concerns or requests you may have.
The future sees 'My Best Friend' continuing with personalised and expertise care. Many Melbourne veterinary clinics and hospitals trust us and refer their clients to us. We are proficient at collaborating with your regular veterinarian and/or specialist if desired, in order to provide the best End of Life Care possible for your pet. We will treat your pet the way we would treat our own.
About…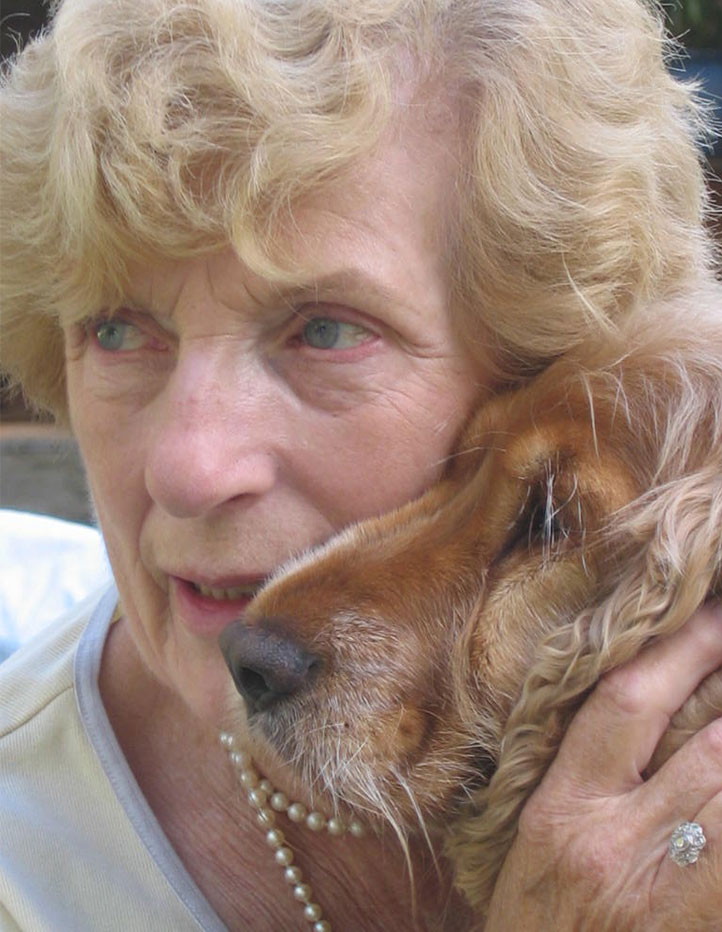 "Cure sometimes, Treat often, Comfort always"