Frequently Asked Questions
Click on question titles to reveal answers.
How will I know when it is time?
frendz
2023-05-17T15:21:22+10:00
Many pet owners who have been through this experience will say that they "just knew it was time" but it is not unusual instead to feel completely confused and unsure. Most elderly and terminally ill pets, just like human beings, have good days and bad days and as time goes on and health declines, this becomes an hour to hour proposition.
Are the good times outweighing the bad times? Think about his or her quality of life – is your dog eating, drinking, and going to the toilet normally? Is he or she able to enjoy a deep peaceful sleep, appear happy to see you and enjoy a sniff in the garden? How much discomfort is he or she enduring?
Many pet owners report a look of exhaustion, or appearing to have 'had enough' or the 'light has gone out of his eyes'. A consultation with My Best Friend can help you to determine when the time is right for your pet and your family.
An additional and very useful tool are Quality of Life Scales which attempt to measure suffering. Quality of Life Scales can be used on a regular basis throughout a pet's illness to map how things may be progressing. We have included two different scales for your information and use – one from Ohio State University, as well as the original HHHHHMM scale developed by Dr Alice Villalobos.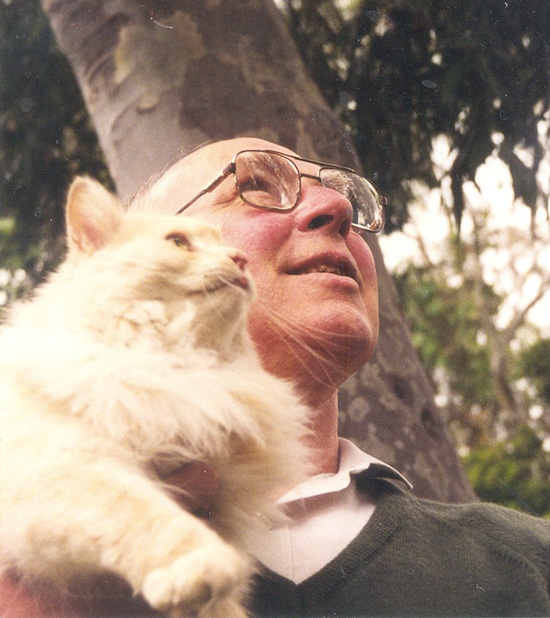 The word Euthanasia is derived from Greek, 'Eu' meaning 'good' and 'Thanatos' meaning 'death', put together it means 'good death'